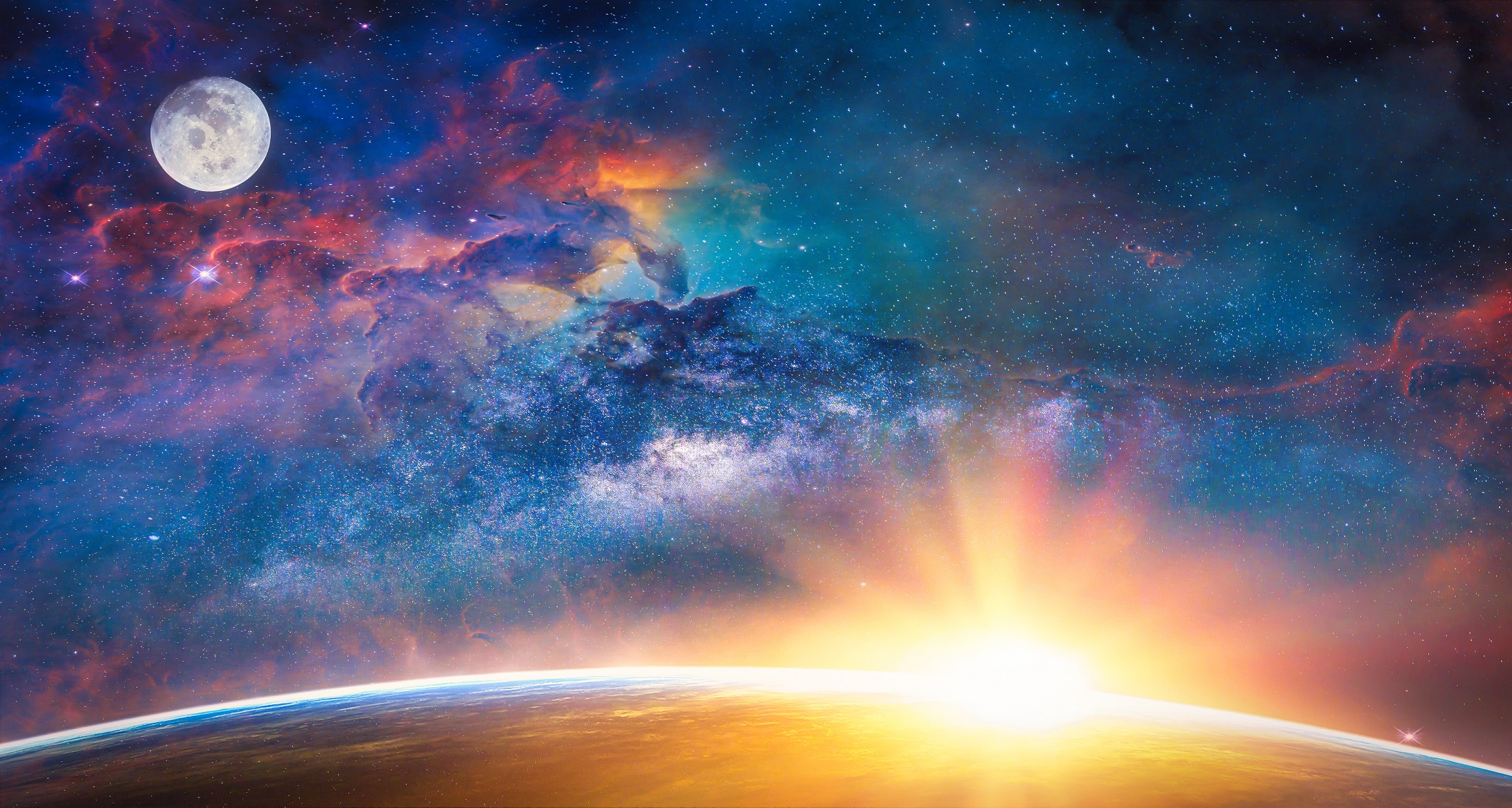 ONE

HEALTH

PHARMA
Consulting enters another dimension
A sunrise on earth
The dawn of a new era in healthcare business consulting

The healthcare sector is constantly evolving and undergoing numerous changes which affect all functions within companies, and the recent pandemic has only accelerated this process. In a world where organizations must reinvent themselves faster than ever, we propose a redesigned approach to consulting.
An innovative, agile and multidisciplinary structure breaking with the codes of traditional consulting firms, One Health Pharma:
- opens up sectoral and functional approaches
- creates transversality
OUR APPROACH IS BASED ON 3 DISRUPTIVE OPERATING MODES
Our organization includes two mirroring departments: one in human health, the other in animal health. Depending on your needs, they can operate either independently or in total synergy, for a unique approach of your One Health projects.
Both our human and animal health departments gather a multidisciplinary team of experts covering the entire life cycle of your products and services, with no less than 10 departments represented, from design to post-marketing. The transversal alliance of strategic and operational skills gives a whole new dimension to your projects.
Each expert is responsible for the department focused on her/his field of activity. For each new mission, they select for you the best profiles of independent consultants whose activity she/he supervises and coordinates until your goals are reached. One Health Pharma therefore combines all the advantages of both a traditional consulting firm and a network of independent consultants within a single structure. You get access to the right skills, at the right time, and for the duration of your choice, in a structured framework supervised at all times by a business expert.

With One Health Pharma, you will benefit from:

Experts in human and animal health working together or independently within a single structure

Multidisciplinary skills throughout the lifecycle of your products and services

The resources you need at the right time
As players in the field of human and animal health, we also wish to draw the attention of our clients and partners to the importance of environmental health, the third essential component of the One Health concept. This willingness is reflected in
our CSR policy
and by our iconographic choices.
One Health Pharma's clients are players in the sectors of human and animal health and nutrition sector. We work with large groups as well as smaller structures, with companies that are well known in their field as well as with newcomers in a yet unexplored market:
We strive to offer you the most relevant solution. Our support is unique, focused on your needs.
Whether you are a leader in your field of activity, or whether you are looking to conquer a new market, One Health Pharma's vocation is to accompany you in:
For one-off or recurring missions, short or long, requiring the involvement of a single consultant or the formation of multidisciplinary teams working in project mode, we offer you a simple and efficient solution for:
In addition, our combined expertise in both human and animal health allows us to support you in a wide range of:
Médicaments
Vaccins
Produits biologiques
Aliments
Nutraceutiques
Biocides
Cosmétiques
Dispositifs médicaux
Matériel médical
Phytothérapie
Aromathérapie
Homéopathie
Etc.
Oncologie
Neurologie
Cardiovasculaire
Infectiologie
Diabétologie
Vaccinologie
Immunothérapie
Ophtalmologie
Dermatologie
Gastro-entérologie
Parasitologie
Analgésie
Etc.
Logiciels (Essais cliniques, Pharmacovigilance, CRM, Statistiques…)
Presse médicale
Formation
Outils pédagogiques
Etc.
Communication
Plateforme digitale
Etc.
5

GOOD REASONS TO CHOOSE US
At One Health Pharma, our business experts will accompany you throughout your different projects. They operate in person and/or coordinate the activity of consultants in their field of activity.
We find for you the consultant(s) whose profile best matches your missions.
Our pool of talents covers all operational and strategic areas of the healthcare industry, from R&D to pharmacovigilance.
Our consultants are selected through a structured and demanding process, taking into account the hard and soft skills required for your projects.
Our business experts lead their team of consultants through a continuous improvement process.
We manage the administrative aspects and ensure the follow-up of your projects until you reach your objectives.