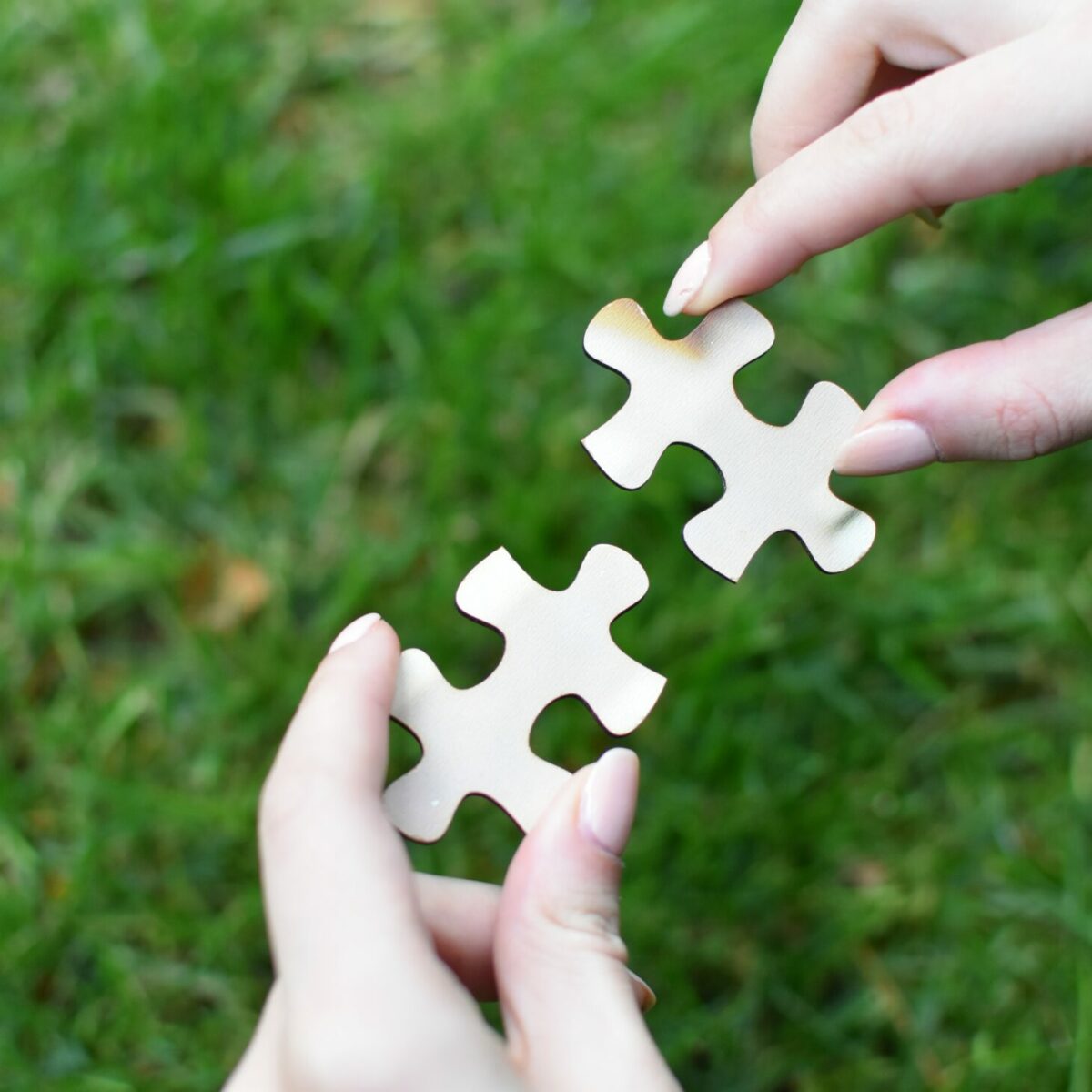 Facing the future, the world needs pandemic preparation and national plans for resilience. Following the release of the Quadripartite's One Health Joint Plan of Action (2022-2016), the UK Government published its Biological Security strategy last June, putting the One Health approach at its very heart. Already a member of the One Health European Joint Programme, the UK will keep encouraging international and interdisciplinary collaboration, while focusing on three main areas at the domestic level. 
        Firstly, Antimicrobial Resistance (AMR) was cited as a main concern. As climate change happens to provide better conditions for bacterial growth, and favorises the occurence of resistant pathogens, the phenomenon keep progressing worldwide. Human health, animal health (including livestock) and agriculture safety are therefore at stake. Determining the best course of action remains arduous, yet, the UK has been committed to implementing its five-year action plan dedicated to fighting AMR from 2019 to 2024. In conformity with the One Health principles and similarly to Denmark, the Netherlands, Canada and the United States, the country intends to keep developing integrated responses . Moreover, considering the instrumental nature of international cooperation, the new Joint Plan of Action also mentions the creation of funds specifically dedicated to fighting AMR in lower and middle-income countries. 
        Secondly, zoonotic diseases remain a major public health concern on the domestic level. Climate change has been increasing threats to public health in all regions of the world, with an undeniable incidence on the distribution, the transmission and the severity of zoonotic pathogens and their vectors. Pathogens lifecycles have been altered and, as previously stated, the habitat suitability for pathogens and vectors has increased. Surveillance, prevention and preparedness for zoonoses outbreaks have consequently become more primordial than ever before. While zoonotic diseases remain a global phenomenon which must be addressed collectively, the One Health approach must also be implemented on the national and local level in order to bear its fruits. 
        Thirdly, the safety and security of food and water remains a central preoccupation for the UK government. Once again, the occurence of extreme weather events will likely increase in the years to come, thus damaging crops, destroying livestock and increasing disease incidence. Natural disasters, such as floods for instance, can negatively affect water sanitation and hygiene. Furthermore, higher temperatures coupled with increased precipitations will likely facilitate the occurence of food borne pathogens. Although the efficacy of the One Health approach regarding food safety remains difficult to measure, specific actions must be taken by interdisciplinary and cross-sector committees, and communication must be developed. 
       In order to be implemented, the comprehensive One Health approach needs action to be conducted in interdisciplinary and cross-sector collaboration. The monitoring of data management, community engagement as well as education were also listed in the new Biological Security Strategy as important levers and need to be worked on for a successful implementation. To achieve this goal, guidance, trust building and effective communication will be necessary. More specifically, the Strategy identifies the following challenges. 
        Putting theory into practice is an arduous task. An implementation guide is to be published by the Quadripartite to provide guidelines for that matter. More workshops should be bringing together a broad range of experts and stakeholders, on all scales, allowing them to build strong channels of multi sectoral collaboration. Due to the lack of equity of access to One Health resources, such as funding and research, not all countries manage to take the need actions. Moreover, equitable collaboration should be enabled between local entities and organisations, on the national level as well as globally. 
        In addition, conflicts of interest between the actors of One Health should be expected. Human health is habitually prioritised over the two other pillars whenever a conflict arises. Animal health and well being have for instance been sacrificed during to Covid-19 crisis. Most significantly, the environmental pillar remains widely underrepresented in many projects. A better coordination of environmental goals and actions with interventions still constitutes a challenge, and changes of mindset leading to a more balanced representativity of health sectors also need to take place. 
        Finally, both the efficacy and the economic outcomes of the One Health approach need to be objectively measured. The current limited objective measurement of the impacts of One Health actions might prevent political interest and stakeholder implementation. Currently known metrics alone cannot covert the extent of progress, and specific evaluation frameworks should therefore be adopted. Moreover, from an economic point of view, the cost-effectiveness of multi-sectoral cooperation cannot yet be fully measured. Current modeling approaches are uncertain, and the economic implications of new actions might only be apparent in a few years. This delay constitutes a challenge, and should therefore not be overlooked. Only determination and long-term commitment will bring tangible results, one the regional as well as on the international levels. 
Article écrit par Marie-Laure Privat
SOURCE 
https://researchbriefings.files.parliament.uk/documents/POST-PN-0701/POST-PN-0701.pdf